When you get a last-minute invite for a fun date or party, the urge to decline can be strong because your workday is etched on your face. Fortunately, you can use some makeup tricks to be the star of the night.
We have compiled some recommendations of homemade beauty tricks that will help you refresh your face quickly.
11. Quick Restore Skins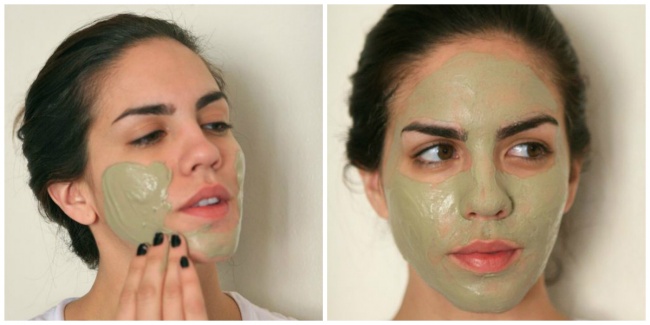 You can wear a prepared mask to take care of your tired skin or you can make this mask yourself. You probably already have some ingredients in your fridge.
For dull and lifeless skin, mix apple juice with honey. Apply a thin layer on the face and leave for 5 minutes.
For dark circles and puffy eyes, you can use a simple potato. Finely grate a potato, apply to the area under the eyes and leave for 15 minutes.
To tone dry skin, make a mask with curd and sour cream. For oily skin, you can mix a beaten egg white, olive oil and several drops of lemon juice. For normal skin, a banana and grapefruit mask is a good option.
Irritated skin can be soothed with a serum mask. Simply apply to the face for 15 minutes.
10. Get a tan in 15 minutes.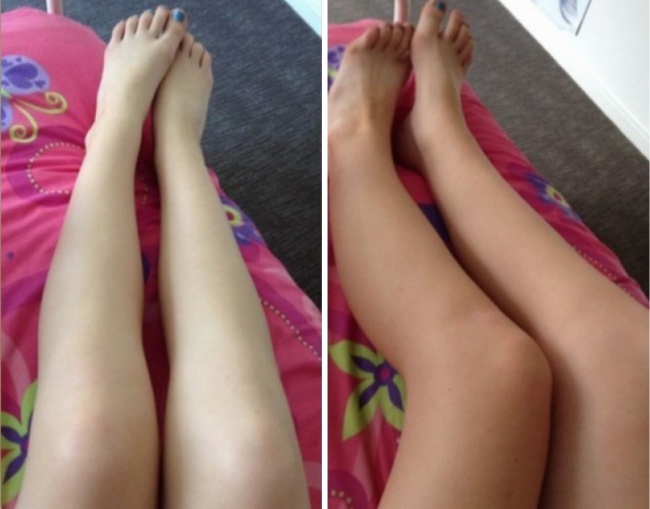 To get a really nice tan, you don't have to go to the solarium. You can create a toning cream mixing your favorite moisturizing cream with cocoa. Remember that the mixture should be a little darker than the desired shade.
9. Quick Curls for Long Hair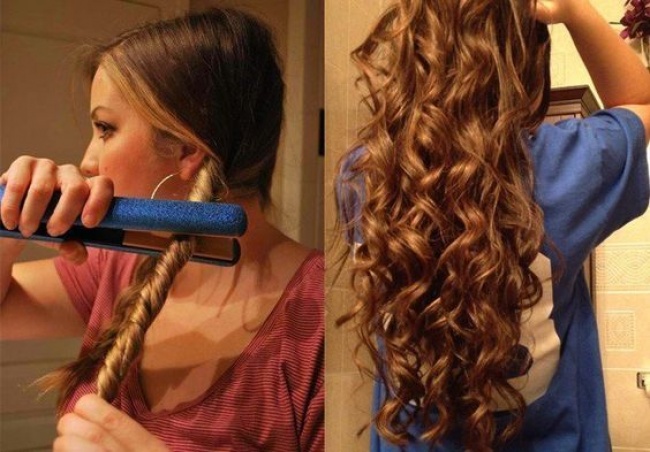 This tip will help you curl long hair quickly. Simply twist part of your hair and slide a hair straightener through it.
8. An elegant hairstyle in 5 minutes.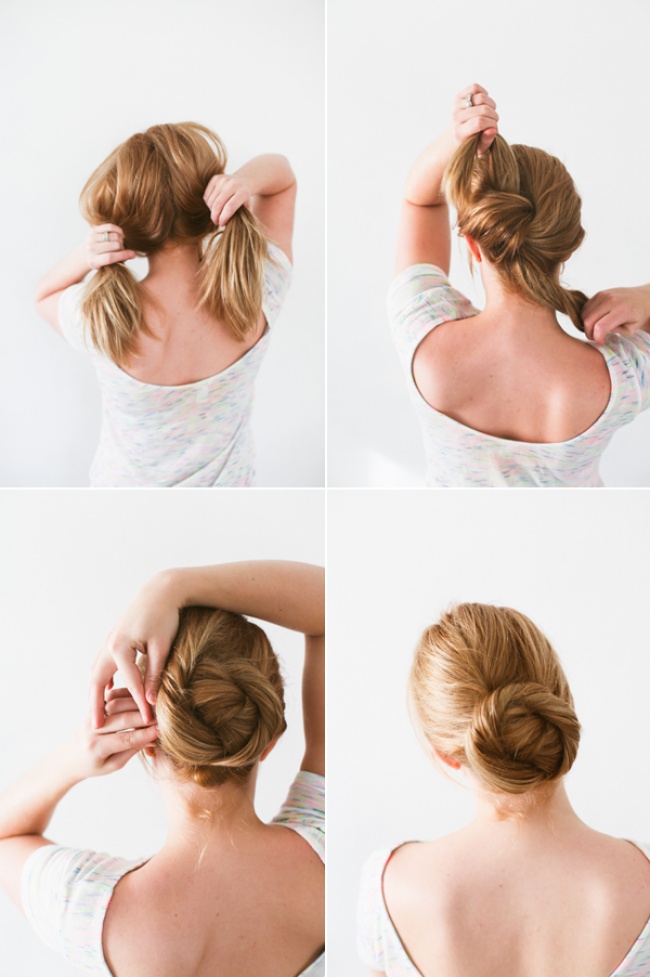 If you think getting your hair done is a 30-minute or 1-hour event, you may be wrong. You can easily find much faster options from various bloggers. For example, an elegant twisted bun it takes only 5 to 10 minutes of your time.
7. The secret of thick hair.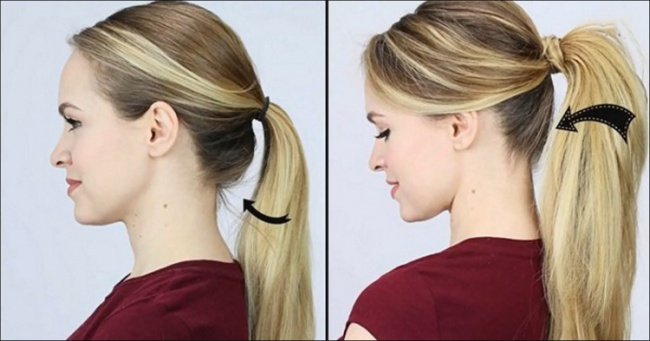 You can easily create a perfect horse tail in 5 minutes, as well as other quick and easy hairstyles.
6. Duplicate chrome nails in 10 minutes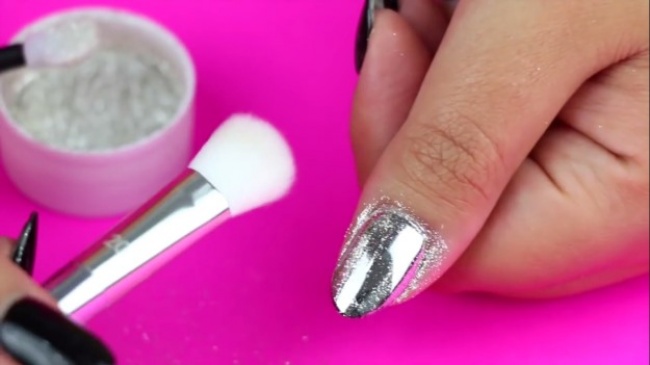 If you do not have time to visit beauty salons, there is a win-win solution that will always seem relevant to you. And this solution is mirror nails.
For mirror Nails, you don't need to use special nail polish, just polish the glitter powder on the gel nails. And here it is! 5 minute manicure. You can also apply nail polish for a great French manicure.
5. Apply the powder through a tissue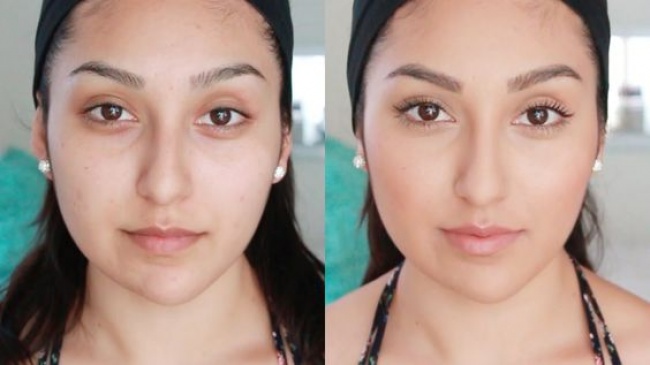 Heavy makeup and foundation can worsen your skin condition. Instead, it's best to use light mousses and sheer face powder. Alternatively, you can apply the usual powder through a fabric. The powder coat will be light as if you weren't wearing any.
4. Highlight correctly
A marker can mean a lot to us. It is not necessary to completely outline the face. You can simply highlight the lines of the nose, cheeks, and the areas around the eyebrows and lips.
A thick layer of blush is not something you need. A light brush stroke or a bit of liquid blush will be more than enough.
3. Ideal eyebrows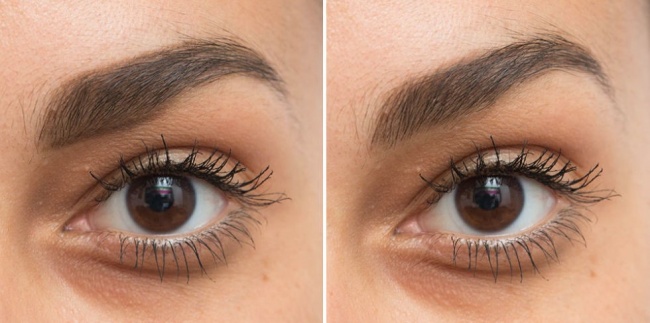 You can get ideal eyebrows by following three main rules: don't make them too square, blend the brow pencil correctly and don't make the arches too long.
2. Fill in your lips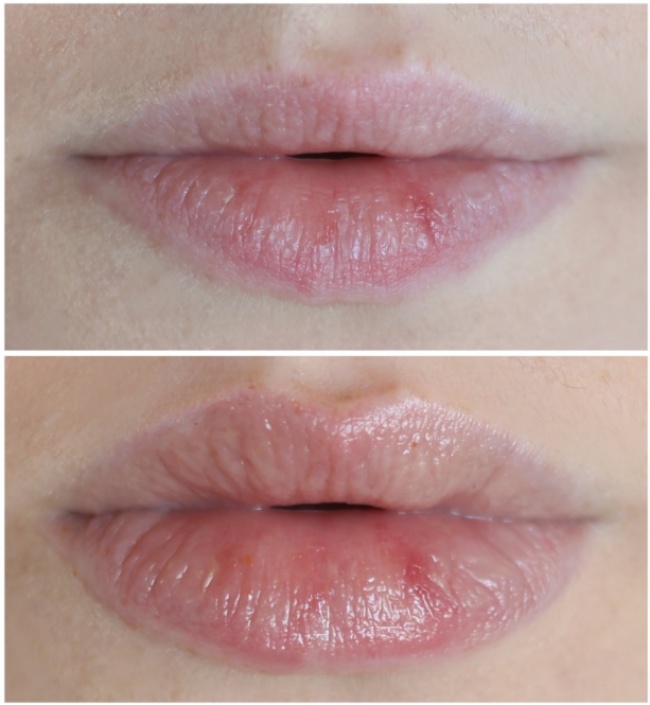 To make your lips look stunning, you can apply them with a toothbrush, sugar, cinnamon and olive oil. Apply sugar to a toothbrush and gently rub lips. After that, apply a mixture of cinnamon and olive oil.
1. Vaseline for your breasts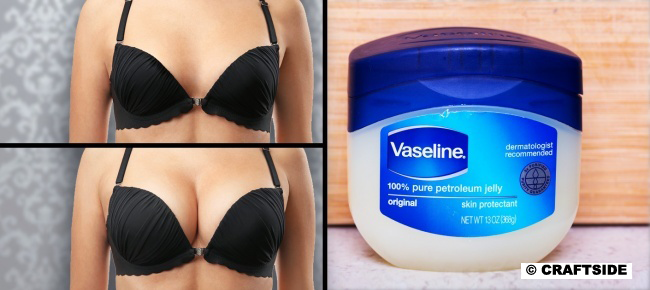 If you want to maintain the shape of your breasts, rub them with Vaseline every night before going to bed. After two weeks, you will notice that the skin has become more elastic and hydrated and is generally firmer.