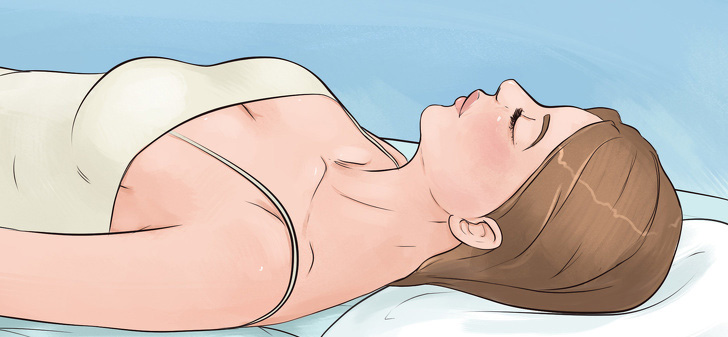 While soldiers fight their battles on real battlefields, many of us here in the peaceful world are struggling with our own problems. Lack of...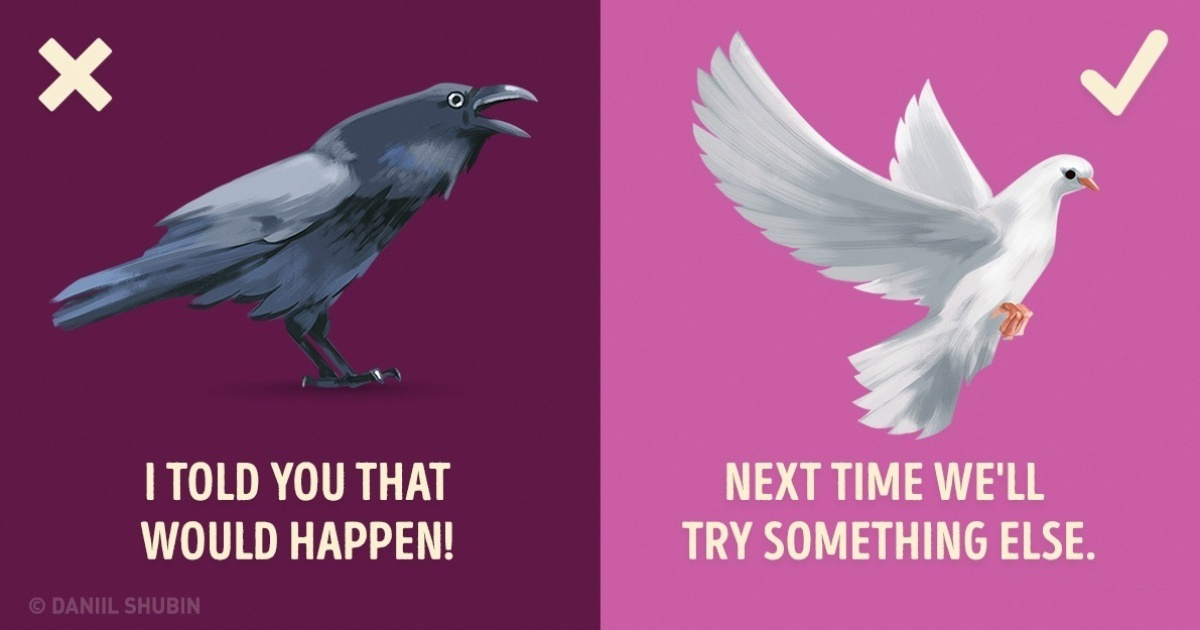 Psychologists generally recommend counting to 10 before saying anything during an argument, because sometimes our words can do more damage than our actions. Therefore, we...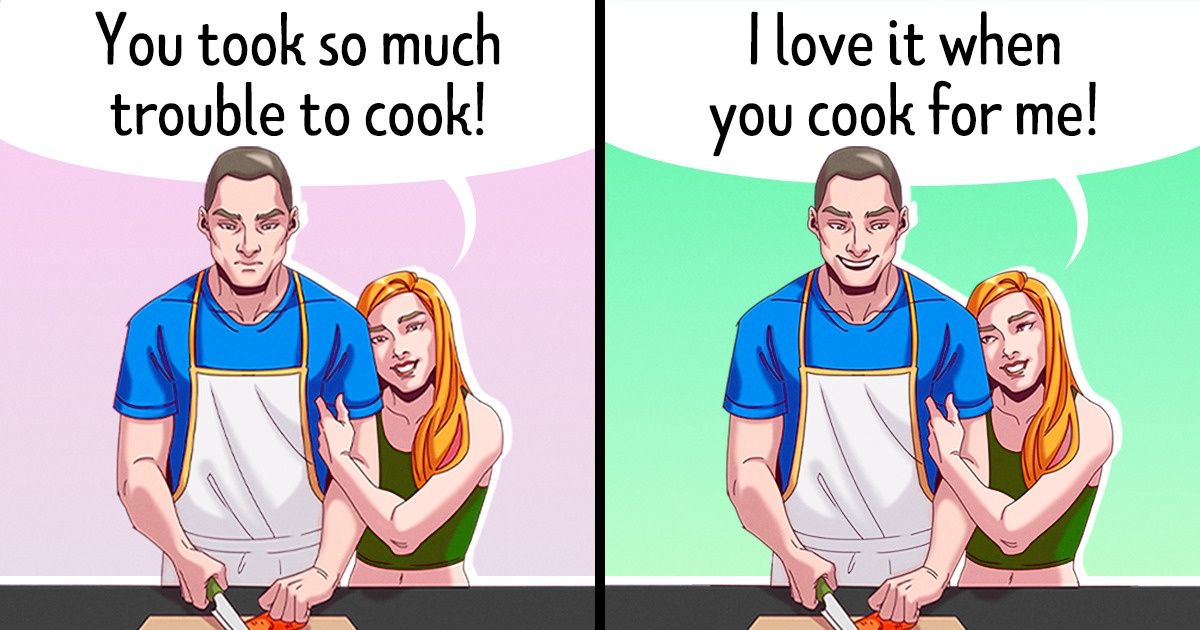 Love is about the little things: "good morning" messages, goodnight kisses, gifts and good surprises. More than that, love also involves actions....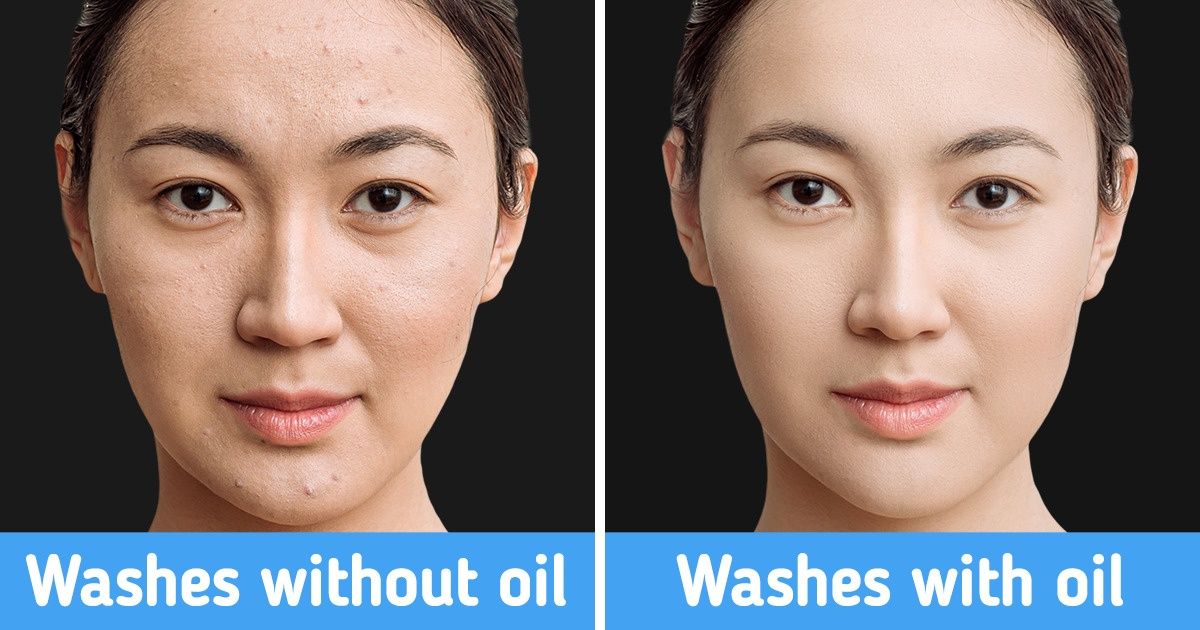 Achieving healthy, clear skin takes time, and the Japanese have created their own ritual on how to look flawless and get rid...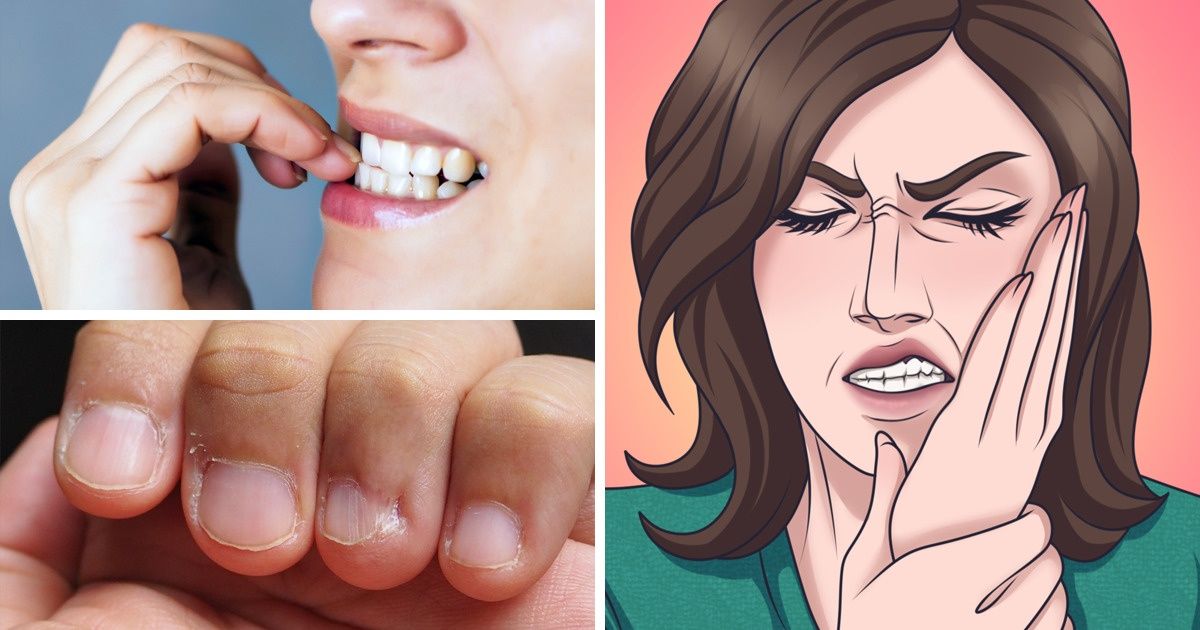 We often bite our nails when we feel anxious, bored, or just when we need to keep our hands busy. In fact, studies show...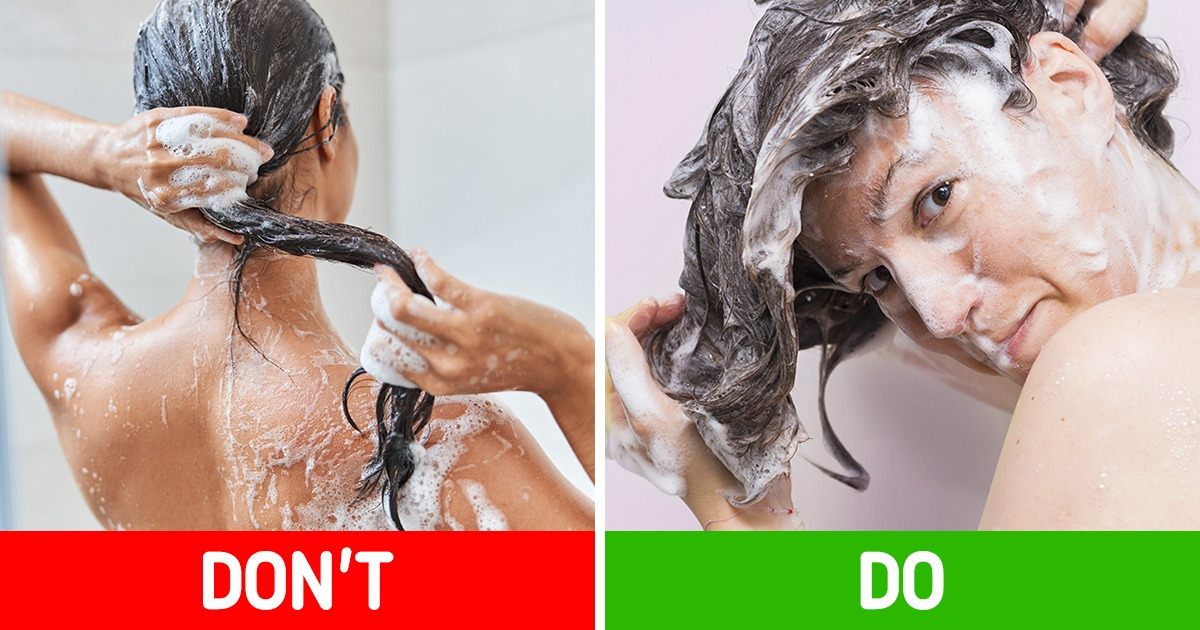 Washing and drying hair seems like a daunting task. But in fact, many of us may be making many mistakes that can damage the...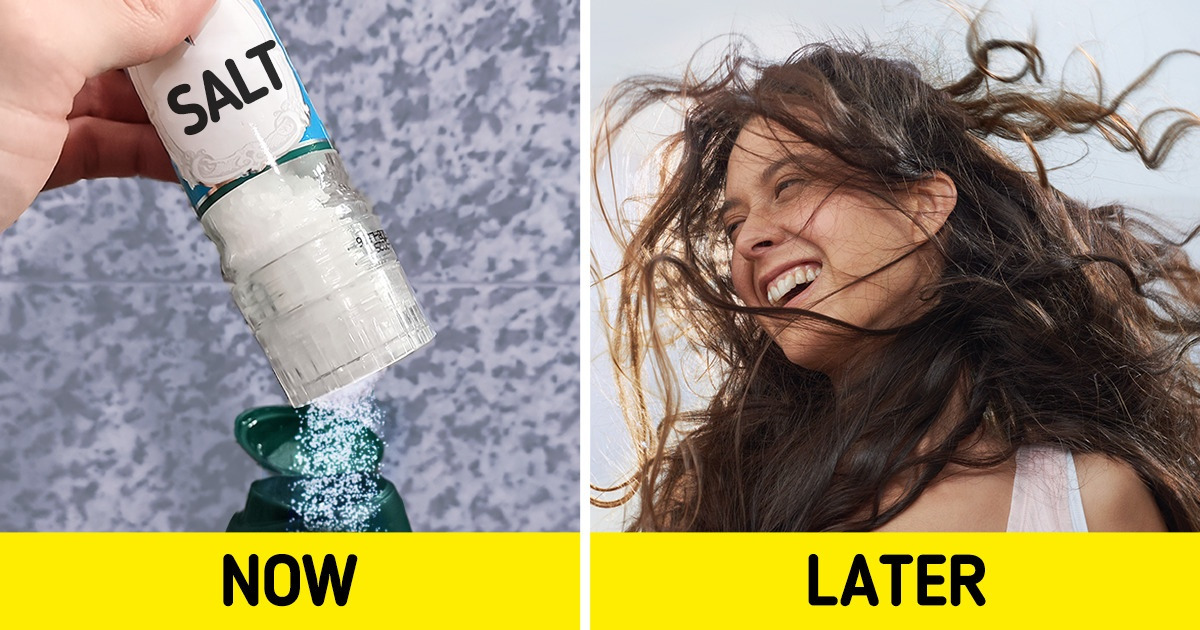 The hair growth process can be challenging and even frustrating. It may seem like you're doing everything right, but you still don't see much...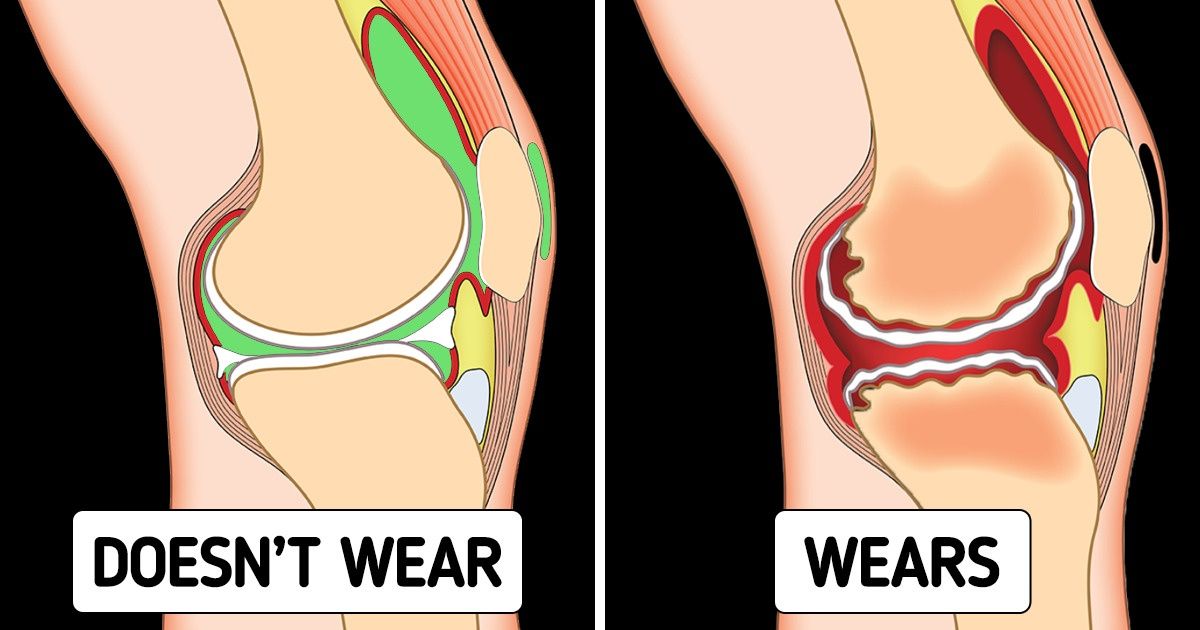 Wearing high heels makes you look taller and feel more beautiful. according to experts. But you must not forget that your health is more...